Oversized Vent Window
2018-12-05 2602 返回列表
Oversized Vent Windows solve the problem of small lighting area, improve the air flow and enlarge the lighting area. The hinge of large awning window is mounted on the upper side of the window and it is top- hung window, opening outward.
By operating the handle of sash, the relative movement of the hardware actuator is driven, so that the sash can be opened to the outside, inclined indoors to open the design angle.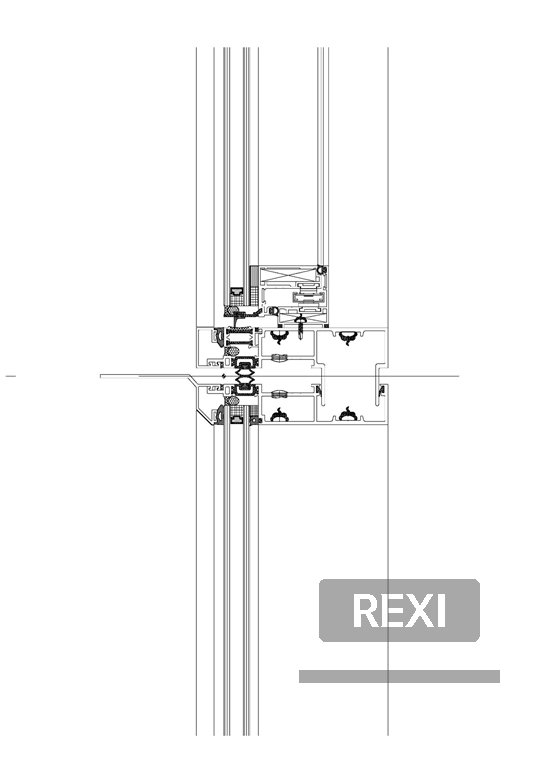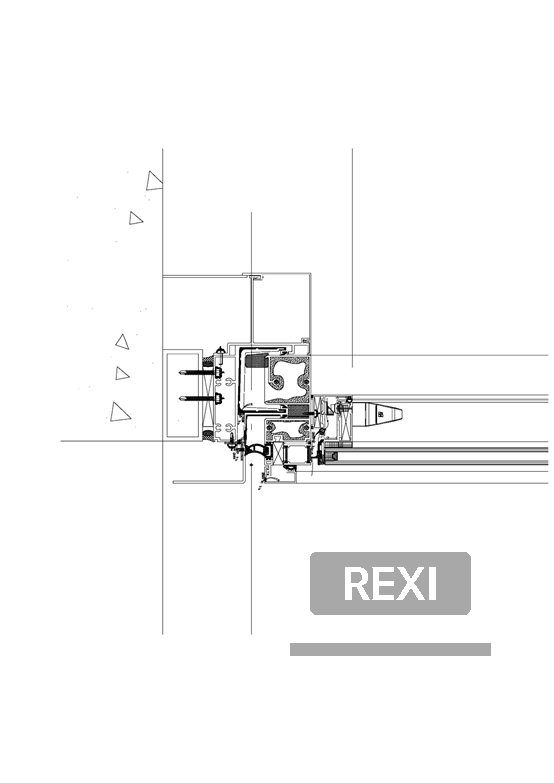 7'' System aluminum profile:
Rexi-7-011, male mullion (T-6065)
Rexi-7-012, female mullion (T-6065)
Rexi-7-013, top transom (T-6065)
Rexi-7-014, middle transom (T-6065)
Rexi-7-015,bottom transom (T-6065)
Rexi-7-22 , plate bracket (T-6066)
Rexi-7-23 , serrated bracket (T-6066)
Rexi-7-24 , hook bracket (T-6066)
Rexi-7-25 ,mullion bracket (T-6066)
Glass: GL-02, 6mm low iron FT (Low-E) #2+12 Ar+6mm low iron FT
Window Hardwares: Kin Lang Customized
Structural sealant; Dow Corning 993N
Silicon sealant: Dow Corning 791
Wind load: 2.25 KN/m2
The dimension of oversized vent window is 1530*2300, guaranteeing the waterproof performance, air-tightness and requirements of thermal performance calculation. It was tested strictly in accordance with the ASTM test procedure in INTERTEK laboratory in York, New York, United States, and fully took the test wind pressure.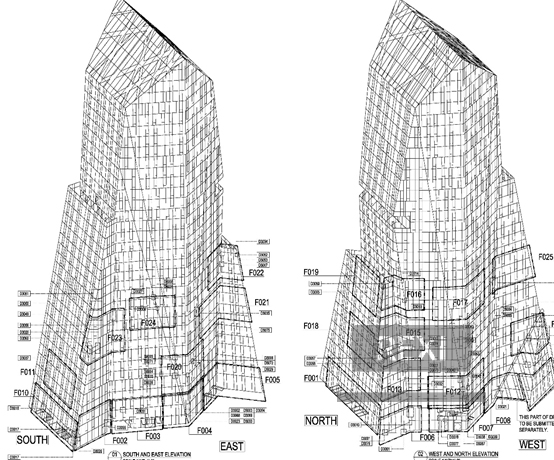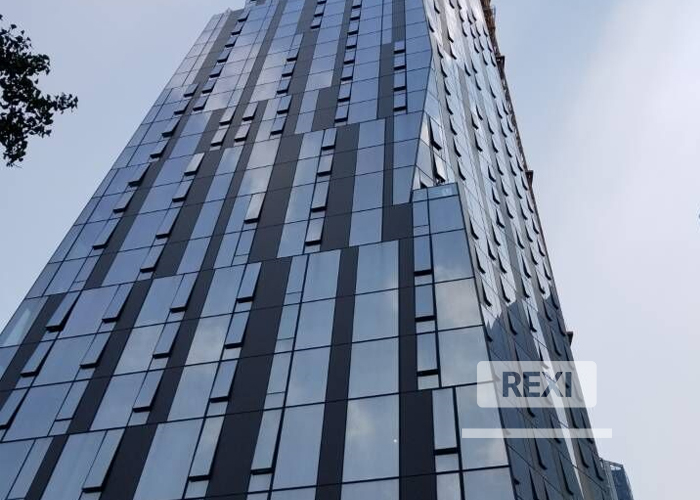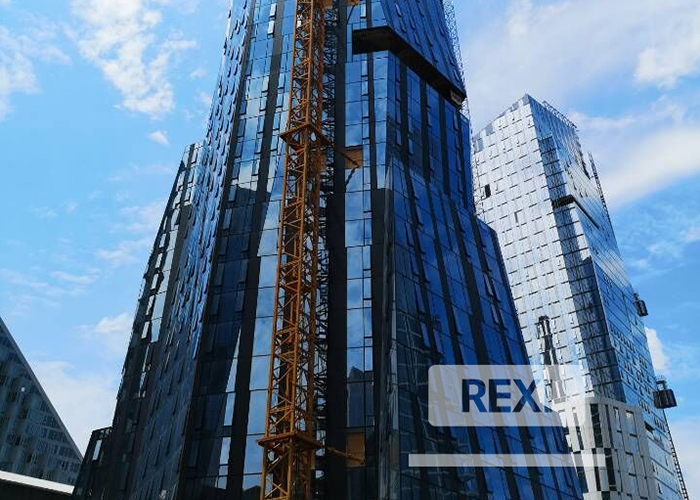 When REXI taking this project, it was a big challenge for REXI technicians, even to search some ideas for oversized window in whole China or even in the world, we cannot get the existing solution. First, we discussed with Hardware supplier KinLong to get the appropriate hardwares, no other ways, we customized them. For the system profiles, to keep the enough strength to take nearly 3400 Pa negative pressure, we made all the new dies for this system. Finally, we succeeded. We guaranteed our clients' project schedule, solved the problems. We are all very happy and looking forward to work together for new projects in the future.
Design and manufacture of building curtain wall products and technologies that are "classic and durable, energy-saving and environmentally friendly, safe and fashionable, and economical". Carry out scientific research cooperation on a global scale, and extensively absorb and draw on the latest achievements of the construction industry for my use to enhance the ability of independent innovation. The company continues to work closely with major architectural design institutes and research institutes around the world to draw on the trends of modern building development concepts, so that product development capabilities and engineering design capabilities are compatible with global architectural functions, technology and artistic trends, and perfectly integrated and value-added. Innovation.
The company conducts continuous research and tracking of new technologies and new fields. The company will adhere to the global user and market-oriented, to lead the development of the global industry as its mission, and constantly improve its ability to innovate.
The technical staff's deep understanding of the curtain wall system enables us to provide a series of complete solutions in the project design.We hope to actively participate in the early stage of customer communication, truly understand the challenges and needs of customers, so as to improve the specification and design of our project, and achieve common growth in cooperation with customers.