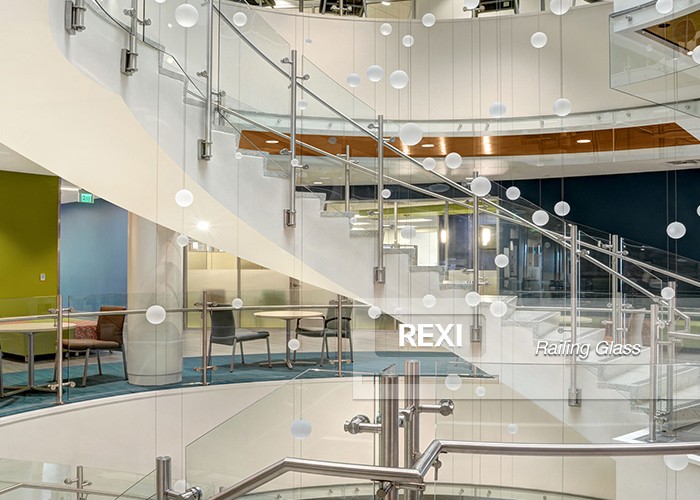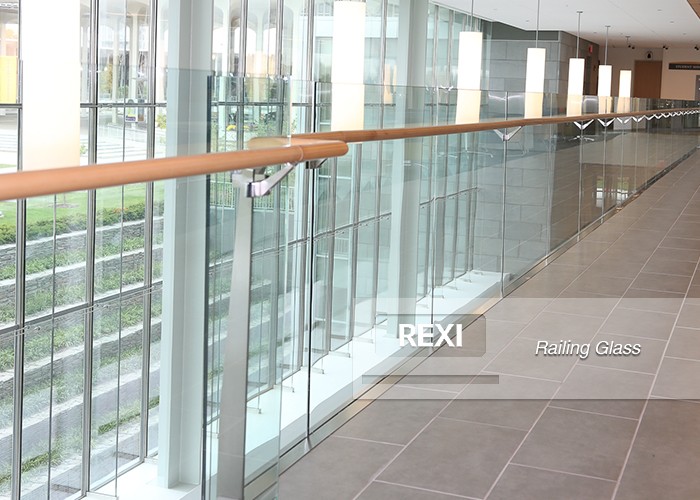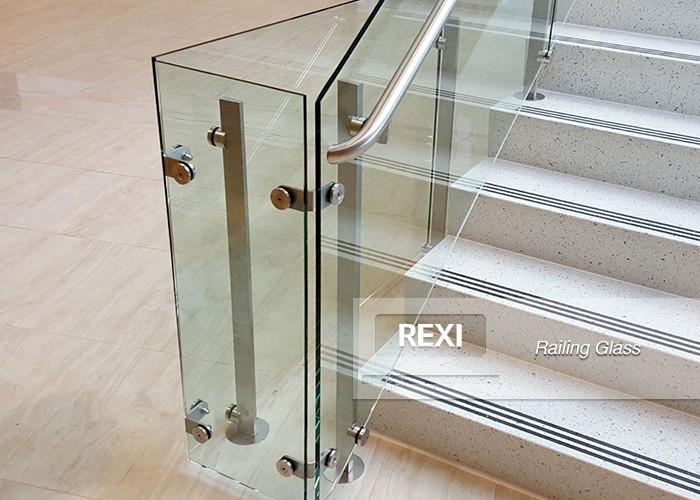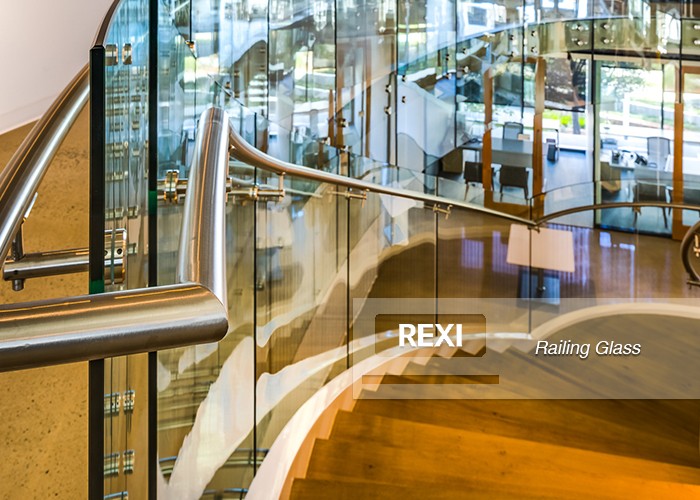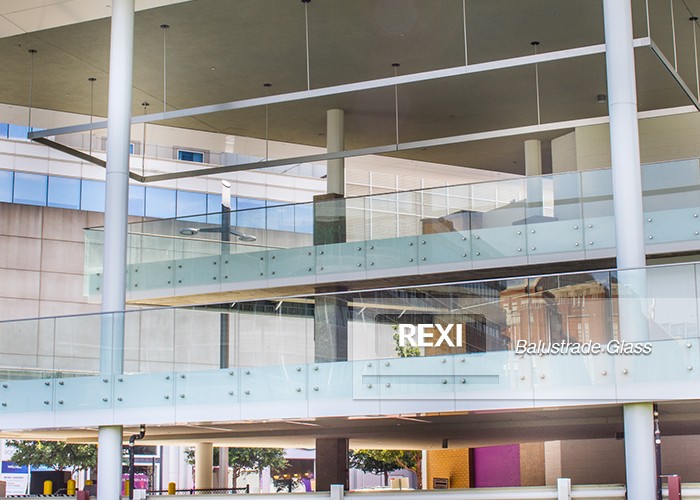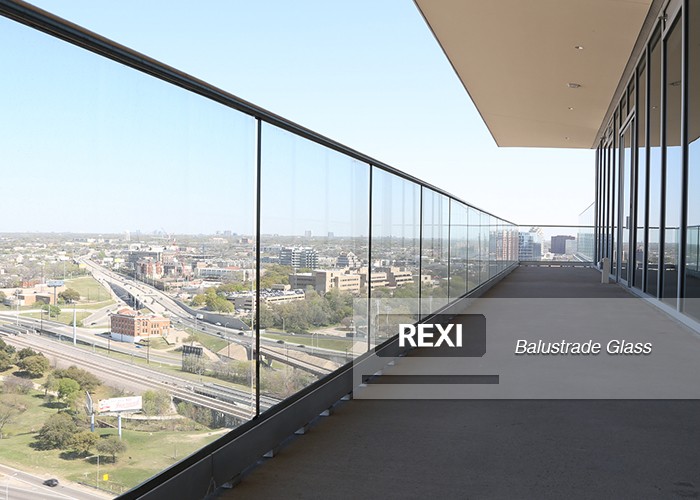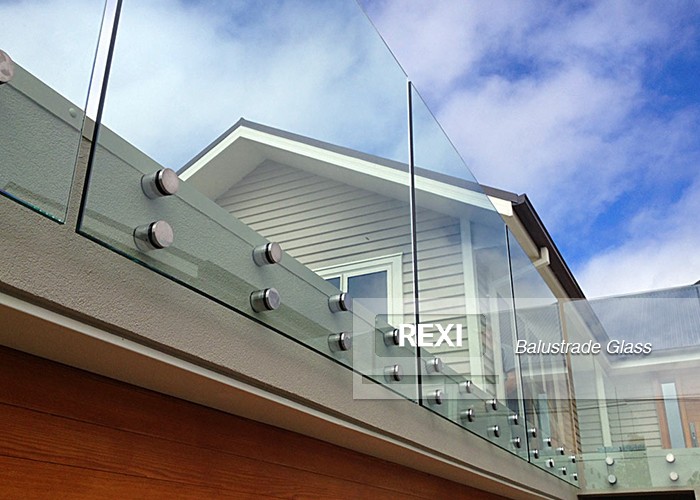 Balustrade Railing System
REXI Balustrade Railing System is an ultra-contemporary design, which have feature of premium quality, better designs, resistance from degradation.
Product Details
REXI Balustrade Railing System is an ultra-contemporary design with minimum obstruction to the line of sight. The post designed with two 2" wide vertical bars, with a cube cap at top and barrel bolts at the bottom. A solid system with a feel of the in-fill panels suspended in air. The modular railing system is available in top for guardrail and stair railing application on interior and exterior in China.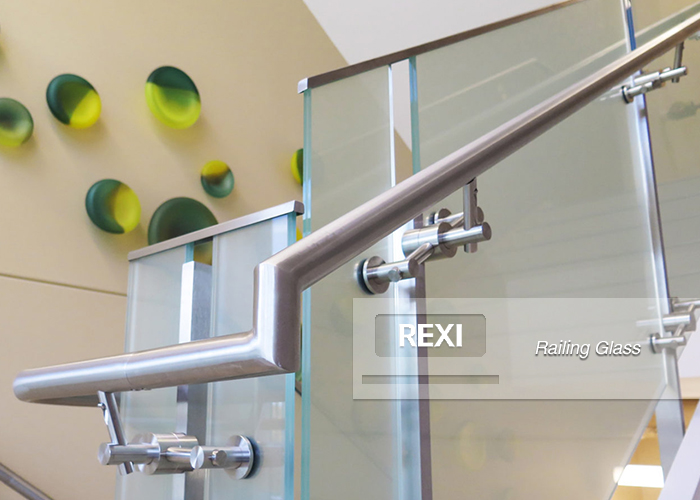 Balustrade Railing System:
Balustrade Railings glass is generally used to match the top grade stairs in public places such as hotel lobbies and high-class buildings. Its luxurious texture and excellent light transmission cannot be replaced by other materials such as wood or metal.
The glass is used in a variety of places to enhance the outlook, which provides endless possibilities to enhance your home or business. Glass clamp is the perfect solution for functional and esthetic handrail setups. Directly fixed on the posts/newels to mount the glass panel, the glass clamp system eliminates all the short comings of glass set into the ground or channel. And we will strictly control the raw materials provided by China railing system suppliers.
FEATURES:

1. Easy to manufacture and install, the patented plug-in connection greatly improves installation efficiency.
2. A wide variety of specifications, a variety of styles to choose from, with European and American style and today's fashion, full of noble and modern beauty.
3. Safe, environmentally friendly, harmless to people (animals), even if you do not intend to touch the guardrail, it will not hurt like steel and iron guardrails. The guardrail has sufficient strength and impact resistance.
4. Long lifetime durable in use. Using special spraying or oxidation, anti-ultraviolet, non-fading, no yellowing, no peeling, no cracking, no foaming, no insects, aluminum alloy guardrail life can reach more than 60 years
Although the aluminium railing price is high, its quality and practical value is several times higher than that of traditional guardrails. Aluminum guardrails not only guarantee people's life, but also play an ideal decorative role, not only to the project quality added highlights, economic development has also advanced a new step.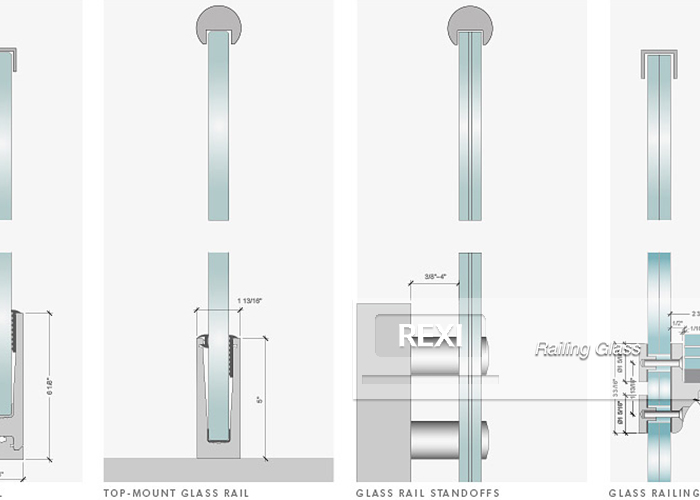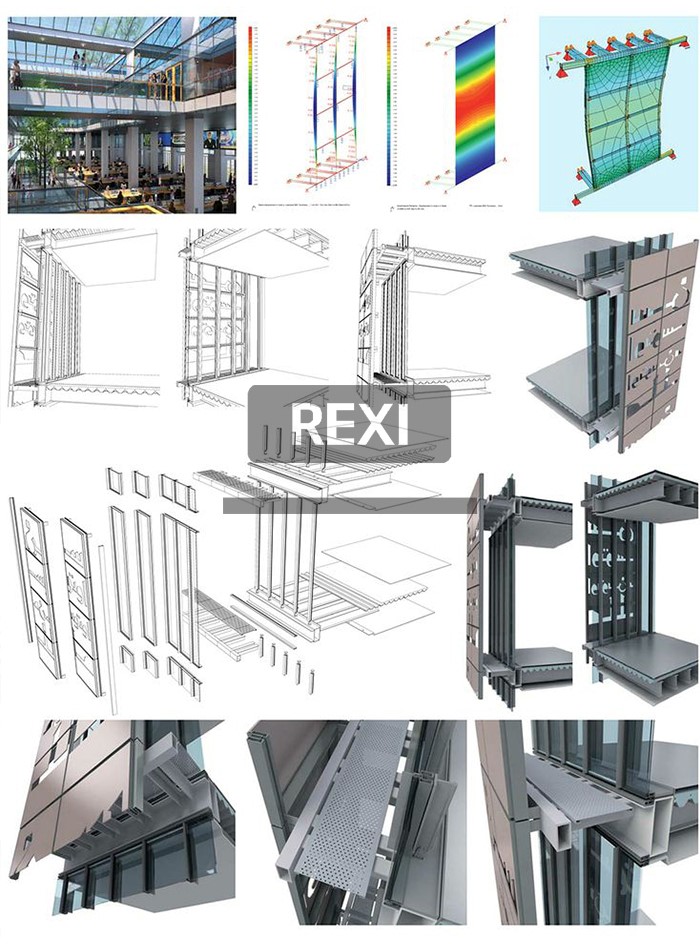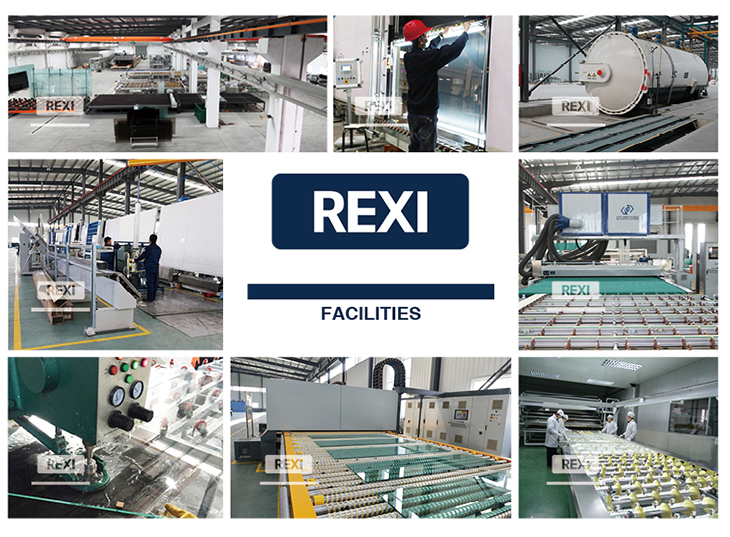 We are one of the most prominent modular balustrade railing system manufacturers in the industry to produce and supply a gamut of railings like Modular Railing. These railings are designed in accordance with the latest designs and trends in the industry. We are committed to provide our clients with some of the most efficient products and so we use premium quality of raw material for the manufacturing of these railings. Our clients can avail these railings in different dimensions as per their requirements. Premium quality, better designs, resistance from degradation are very important features of REXI Façade railing system in China.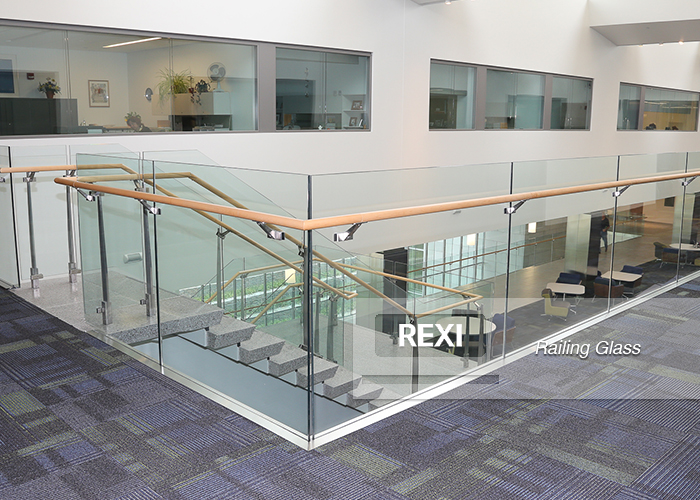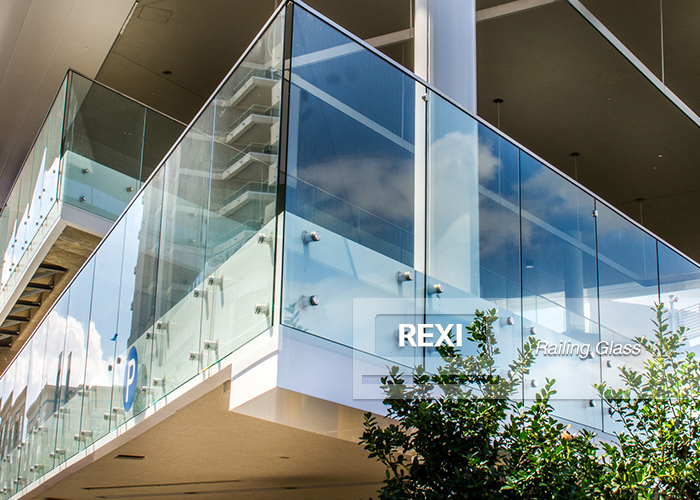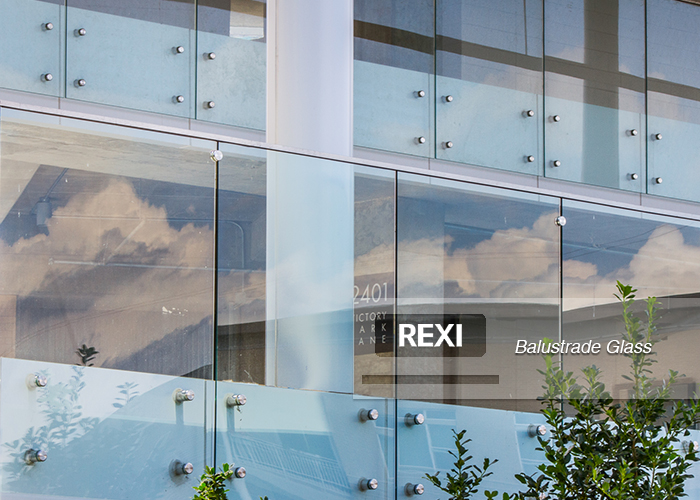 REXI Glass is China professional modular railing system manufacturer and has specialized in building glass for more than ten years which enjoys a good reputation. We also have a team chasing excellence, not only the experienced sales can provide good sales service, but the technical personnel must provide the necessary technical support, which can ensure meeting all clients' needs rapidly and effectively. REXI glass railing is your right choice, and we provide the design according to your requirements.