East End Stage
Newcastle East End Stage 2 aims to reimagine Coastal Living. A location and city that holds dear memories to thousands of locals. A city that has transformed from its industrial past, to become a vibrant, bright and energetic city, bustling with. A truly unique destination that is a proudly beating heart, nestled between the harbor and the sea. A place where residents can take advantage of life, of having so much on their doorstep, and an outlook enviable to most. In every sense, East End is The Heart of Newcastle.
The project of East End Stage 2 mainly has two buildings, South Building and North Building, 1-7 floor and Ground floor. The main products from REXI are doors and windows. It can meet the parameter requirements of customers. U-value:4.3W/m²k, SHGC:0.47. In addition. REXI team also provided the advanced Australian system to the customer. As follows:
- Australia 100mm series window wall
- Australia Frameless door
- Australia 100mm series sliding window wall
- Australia 100mm series swing door and fixed panel.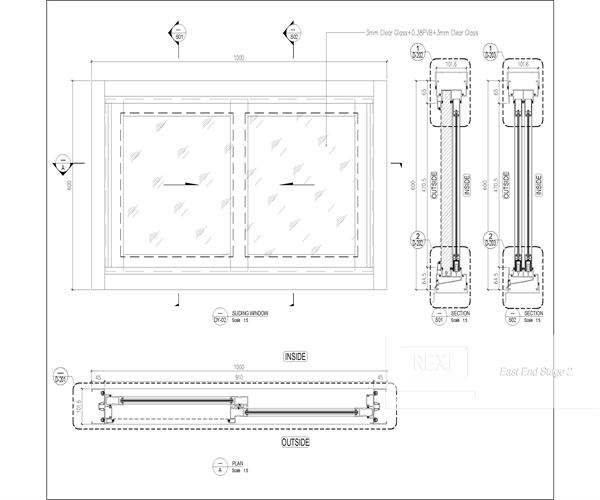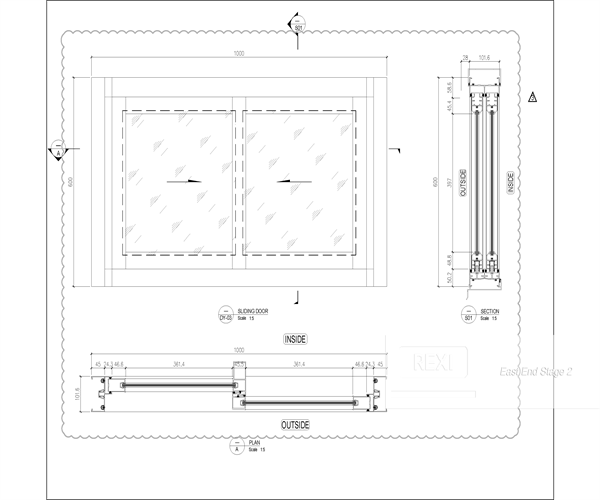 REXI supplied kinds for Chinese-made glass for different parts, It is includes:
- Ground floor
6mm clear tempered + 1.52pvb + 6mm online low-e tempered for Frameless doors
3mm Clear Annealed+0.38PVB+3mm Online Low-E+12AR+3mm Clear Annealed+0.38PVB+3mm Clear Annealed for panels
5mm Clear Annealed+0.38PVB+5mm Online Low-E+12AR+5mm Clear Annealed+0.38PVB+5mm Clear Annealed for panels
- Residential area 1-7 floor
6mm clear tempered + 1.52pvb + 6mm online lowe tempered for Frameless doors
3mm Clear Annealed+0.38PVB+3mm Online Low-E for panels for panels
5mm Clear Annealed+0.38PVB+5mm Online Low-E for panels
- Aluminum profile
Exterior Finish: 10 years warranty powder coat finish, black ace color
Interior finish: 10 years warranty powder coat finish, black color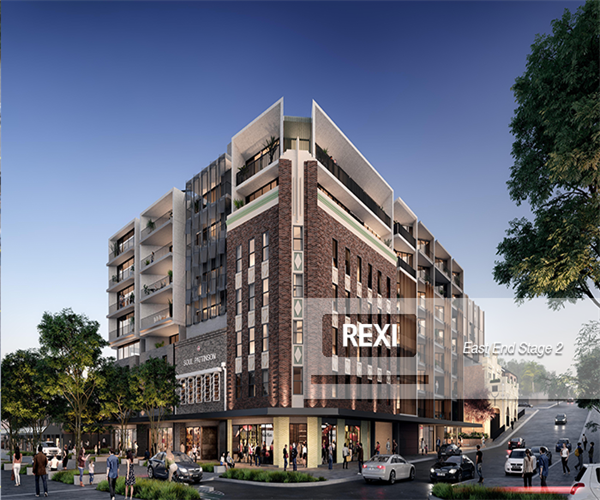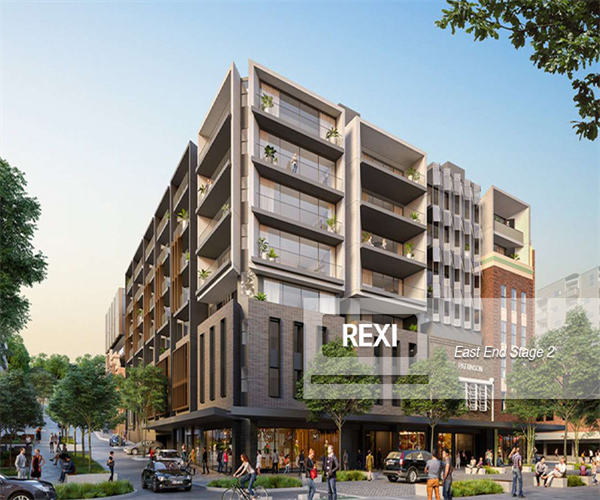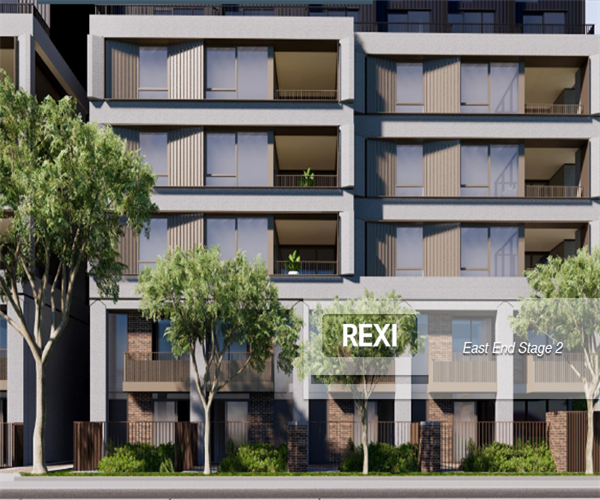 Project name:Newcastle project- East End Stage 2
Project address:147-153 Hunter Street Newcastle NSW 2300, Australia
QTY:3894.78sqm